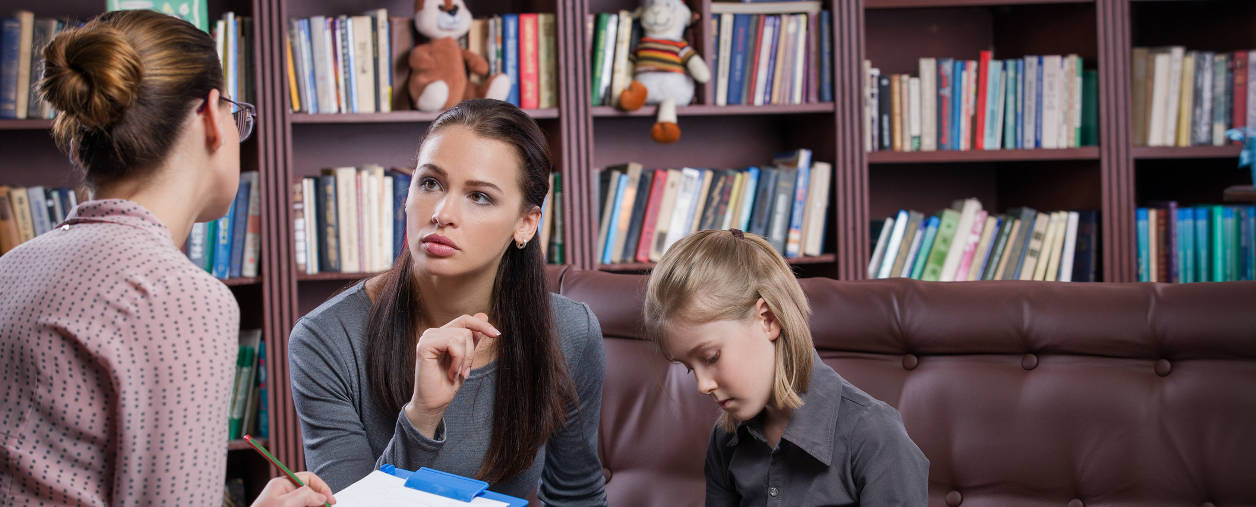 Master of Arts in Counseling
Available at our Wisconsin-based centers.
Lakeland's Master of Arts in Counseling degree is a 48-60 semester-hour professional graduate training program that prepares you for one of three professional counseling areas: community counseling, school counseling or higher education & student affairs counseling.
Designed with working professionals in mind, courses are delivered in the classroom, BlendEd® and/or online. Instructors are practicing professionals who combine experiential learning with in-class teaching. Each focus area of counseling meets requirements for licensure and/or certification by the appropriate agency or organization, including Wisconsin Department of Public Instruction (DPI), Department of Safety and Professional Services (DSPS), Council for the Advancement of Standards (CAS) in higher education, and American College Personnel Association (ACPA).
If you want to strengthen an existing major, develop a new area of interest or complete professional requirements, the curriculum is also available in a post-graduate certificate or as a non-degree-seeking program.
CONTACT US TODAY!