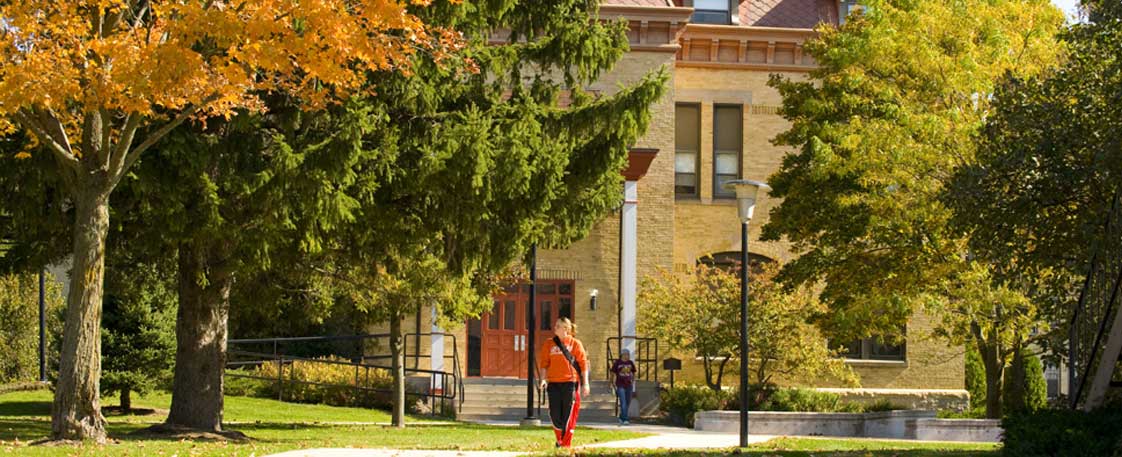 Undergraduate Programs
Thinking of Going Back to School? Turn Those Thoughts Into Action.
Lakeland University makes it easier to act on your aspirations. We offer ten undergraduate programs with unmatched flexibility in formats that are convenient for you. Undergraduate courses typically meet once per week during evening hours, over 12-week semesters in the fall and spring and over 10-week semesters in the summer.
And with our unique BlendEd® format, you always have the option of attending classes in person or accessing your course(s) and completing your work entirely online. It's the most flexible and convenient way to earn a bachelor's degree—on your own terms, in your own time, anywhere you want to learn.
Use the menu on the right to learn more about your program of interest, or find out where you can attend in-person classes by visiting Center Locations.
CONTACT US TODAY!