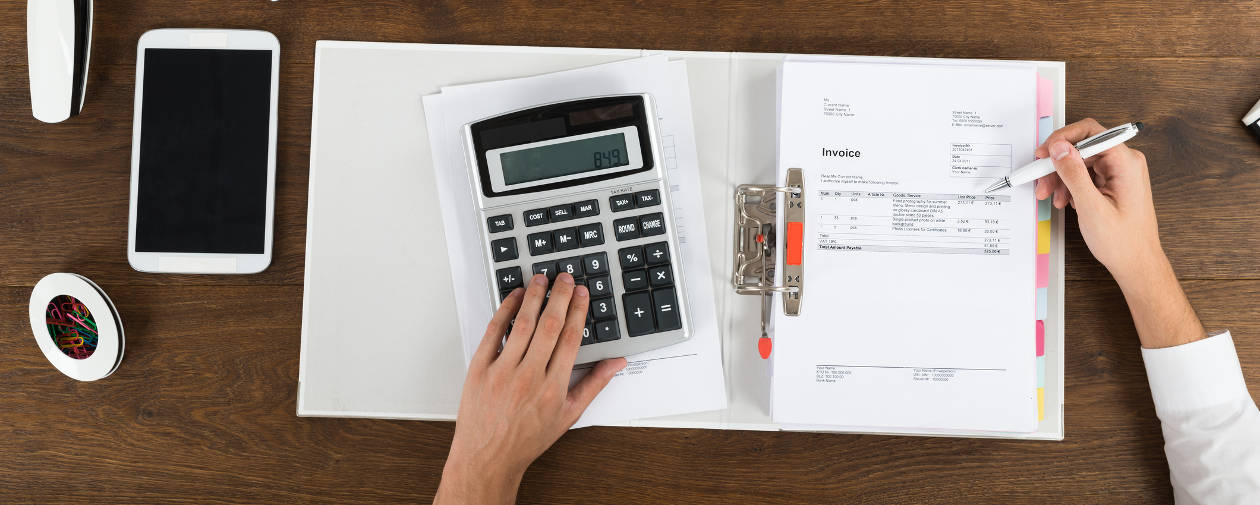 Bachelor of Arts in Accounting
You can complete your degree at your own pace: online, at one of our Wisconsin-based centers, or through BlendEd®.
Accounting.com has rated Lakeland's accounting program as one of the U.S.'s 25 best online bachelor's degree programs. A Bachelor of Arts in Accounting from Lakeland prepares you to:
Demonstrate working knowledge of financial and managerial accounting, taxation and auditing
Interpret financial information to analyze organizational issues, challenges and opportunities
Communicate business information effectively to a diverse population using a variety of methods, including writing, speaking, listening, presenting, charting and graphing
Prepare for professional exams, including CPA and CMA
You can choose from a dozen different focus areas, including Business Economics, Finance, Forensic/Fraud, Healthcare Management, Hospitality Management, Human Resource Management, Insurance, International Business, Management, Nonprofit Management and Sport Management.
CONTACT US TODAY!