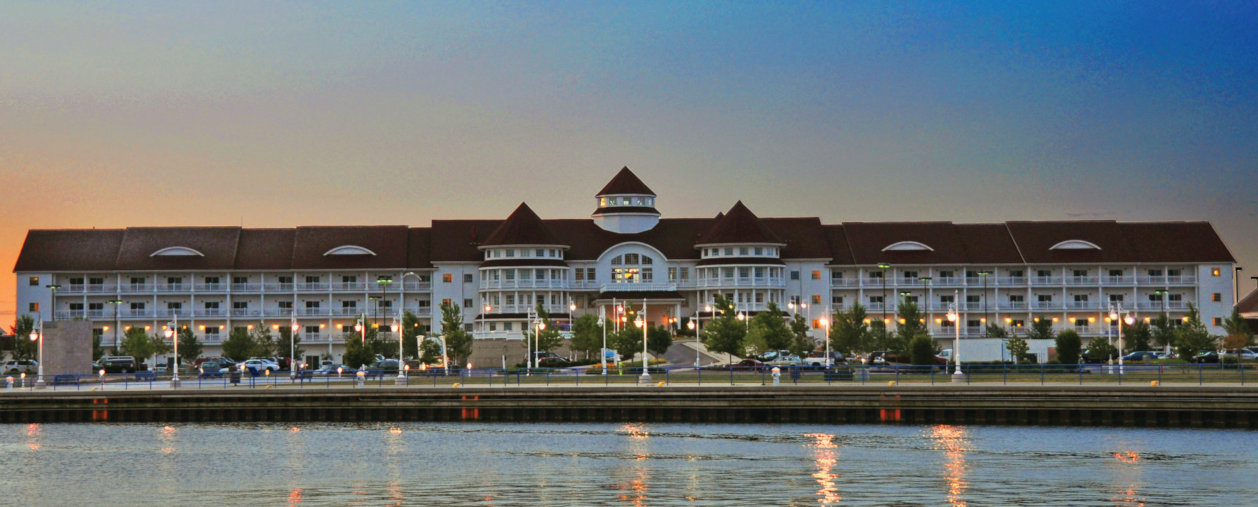 Bachelor of Arts in Hospitality Management
You can complete your degree at your own pace: online, at one of our Wisconsin-based centers, or through BlendEd®.
Lakeland University has great partnerships with some of the state's top resorts, and Wisconsin is filled with premier tourist destinations and accommodations. Lakeland's hospitality management program has always made good use of strong relationships with business partners in the training of its students.
Our hospitality management curriculum is one of the few dedicated programs of its type in the region. Whether one is focusing on the lodging, food service, or golf and tourism industries, hospitality management stands as one of Lakeland's most immediately practical majors.
CONTACT US TODAY!