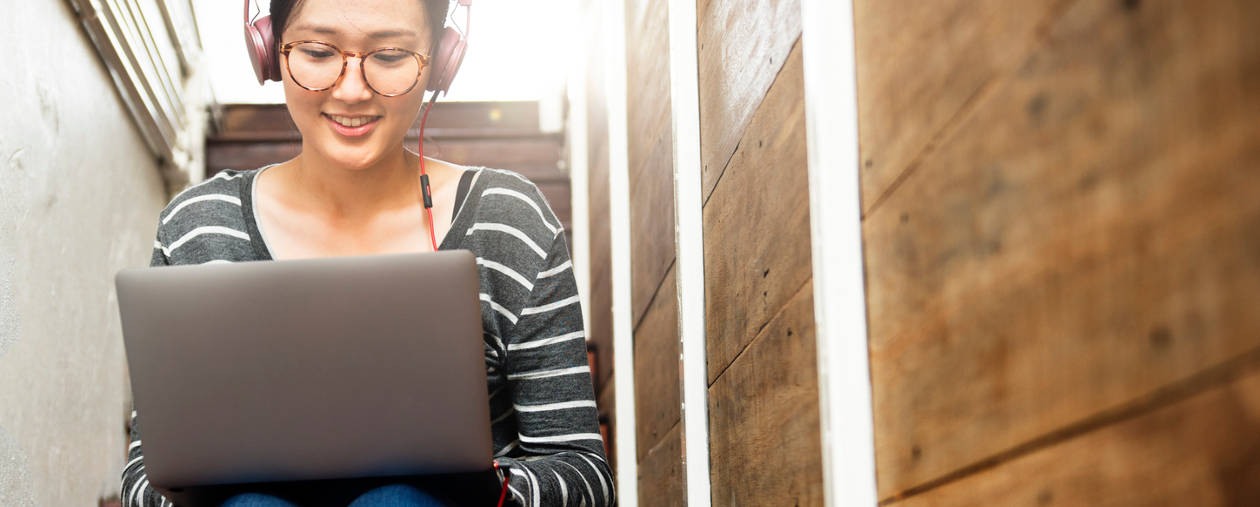 BlendEd®: Unrivaled Flexibility in Hybrid College Courses
Why limit yourself to traditional or online learning? BlendEd® allows you to attend hybrid college courses wherever and whenever works for you. Earn your degree 100% online, 100% in person, or any mix of the two.
Choose Your Format Every Week
In town this week, but away on a business trip the next? No worries. You can attend this week's class in person and join next week's live online—or just watch a recording when that long meeting is over.
In Class
I

Go Face-To-Face

Enjoy the traditional classroom experience in one of our seven convenient center locations scattered across Wisconsin, from Milwaukee to Green Bay to the Chippewa Valley.
I

Join Remote Classes with Other Students

If a course isn't taught at the center you attend, you can still take it with other students. Courses stream live from center to center. Compare notes, make new friends and complete course requirements without driving across the state.
From Afar
I

Patch In

Join the day's classes from your computer or mobile device. Whether life's responsibilities have you on the road or you just wanted to stay in your pajamas today, you can skip the commute and go directly to learning.
I

 Watch later

Get a call from your boss saying they need you to work tonight? Don't sweat it. Watch a recording of the class the next time you're free.
I

Work Online Anytime

Complete assignments and exams, read course materials and communicate with your instructor and other students online. Complete all of your course requirements at any time and on any day of the week. Your classes run on your schedule.
BlendEd® Means Hybrid College Courses on Your Schedule
You can't put life on hold while you attend college, but you can attend courses that fit into your schedule rather than taking it over. Lakeland University's BlendEd® lets your education happen on your time. Fill out the form on the upper right and take the first step toward getting your degree today.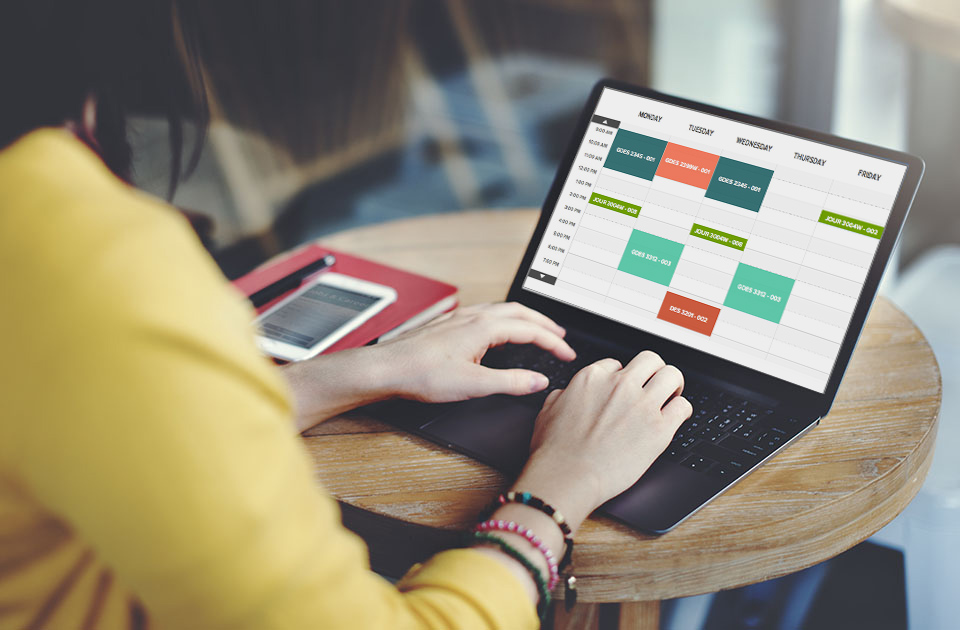 CONTACT US TODAY!